For the past 5 years I've enthusiastically watched this particular parade go by. Every year it's a carrot dangling in-front of my nose.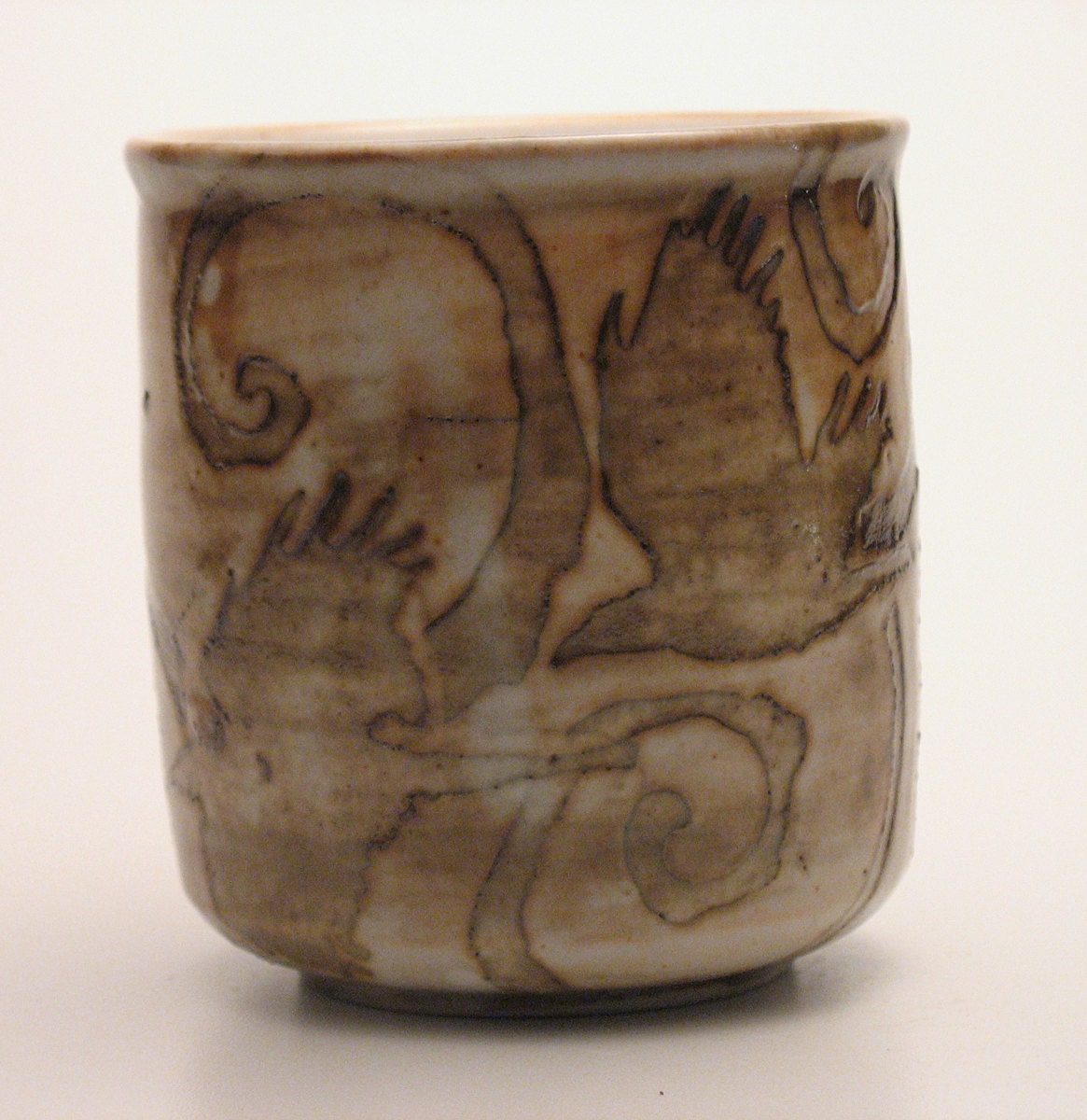 I know I'm not alone when I look at all the amazing works by so many of our contemporaries
, both favorites and unknowns,

and day dream seeing my work there among them, (they even have little red dots!)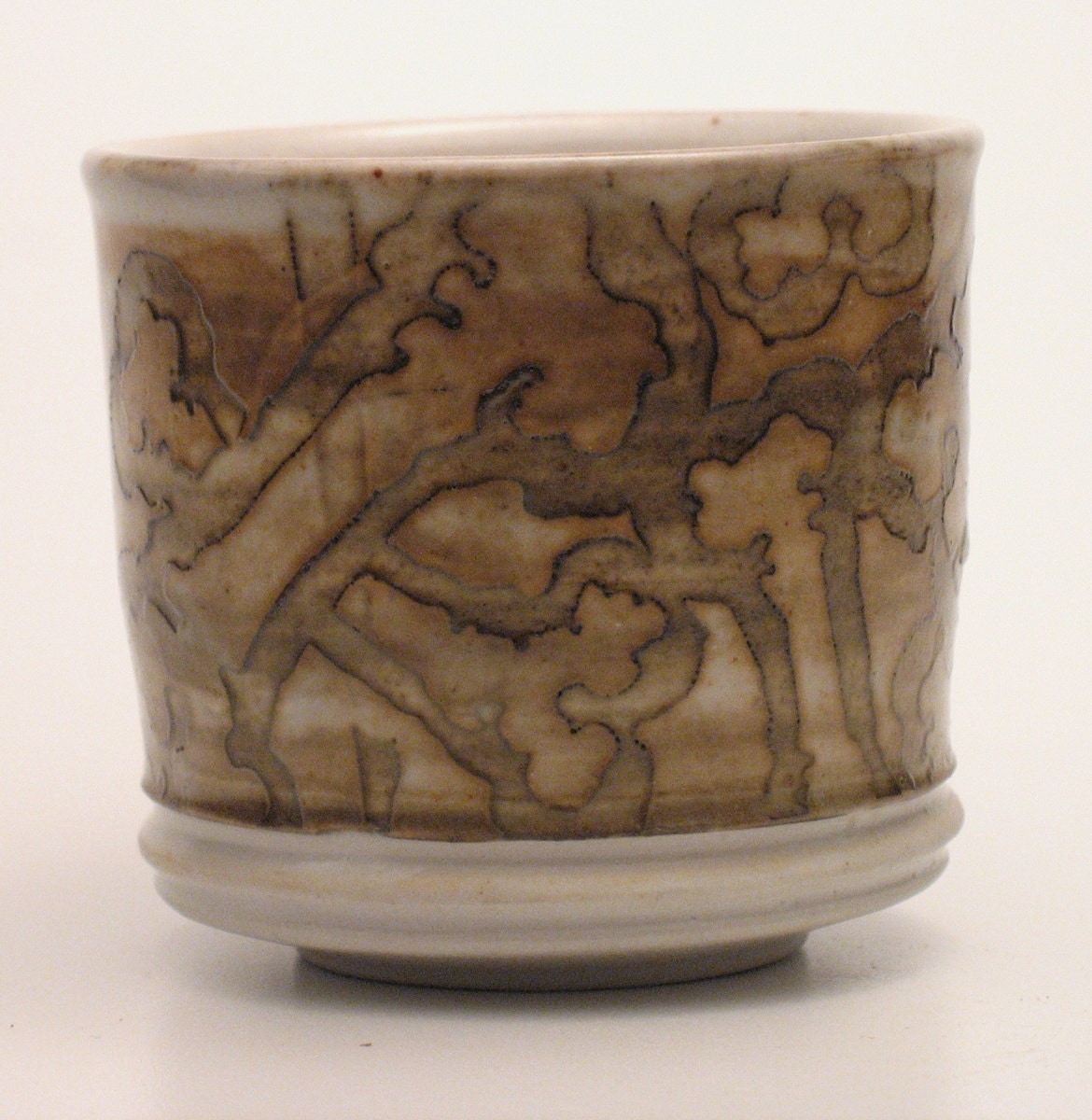 But every year I just don't ask, so there's no

disappointment in being turned away

, but alas there's no swooning success either.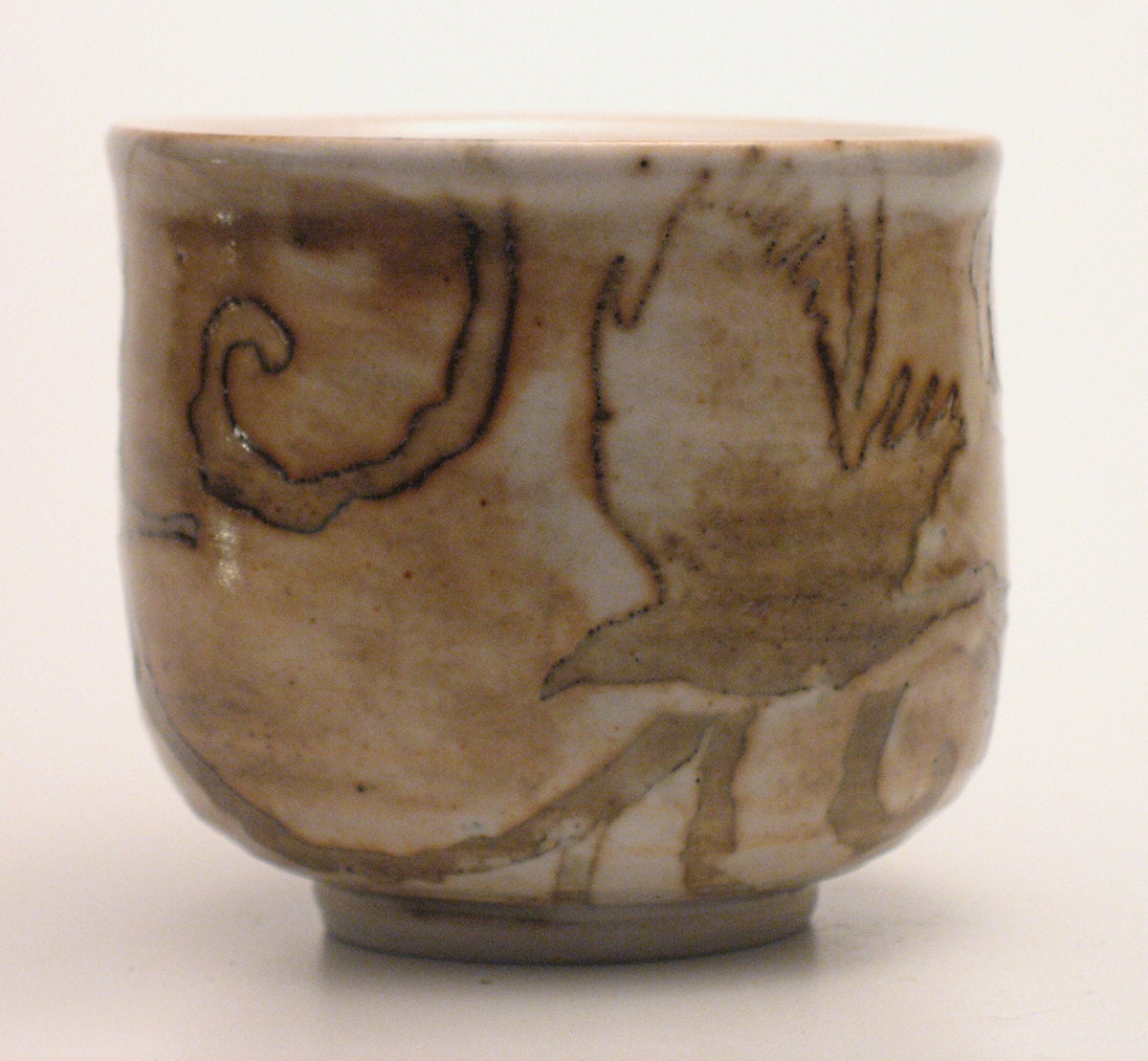 But this year is different....
It's my daydream, so here are a teaser of what I would have LOVED to put in the parade!
And just like at the show, they are for sale!
(PS the NaKAR is for "Not quite akar", only said with love...)